My first job was within the Test and Diagnostics department of a large electronic company as an electronic engineer.
Later jobs took me away from component level electronics but over the past 5 years I have returned to my roots following the design and development of the Simbell system for Church Bell Ringing. 
I now take on small design, prototyping, and development projects as well as feasibility studies using mainstream microprocessor systems.
Some projects I have worked on recently include:
Simbell – now at v5.0 this system is under constant development and improvement.
Data Triggered DMX System – used to detect specific data within a stream and changing DMX lighting accordingly.
 10 input data logger – used to diagnose intermittent faults on heating systems
 Voice Control for Bellringing system – allows the use of human voice to control ringing system software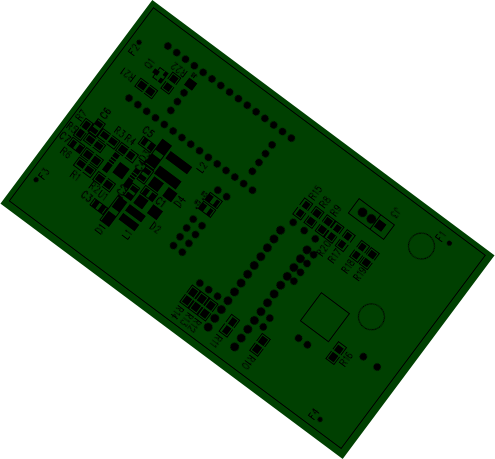 I offer all my clients options for engaging my services to assist, these can be by the hour or on a project basis.
If you would like to discuss any project or option with me, then just pick up the phone and call me – 07751 838999 or send me an email outlining your requirement and I will contact you – steve.farmer@elginhill.com 
If you require a NDA before discussing your project with me, then this is fine and I am happy to oblige.